My undead racial isn't showing on my tooltip so I'm not certain it that is added or not. I besides detected that when self-buffed with illusion aegis the grouping positive stimulus was deliberate in my attribute pane. Also, there are other classes which snap resistance and I'm not confident what large indefinite quantity anymore. I've since picked up the spell pen ground with the ravish and haven't detected any resists either... Also, is on that point any explanation to get above the 4% hit cap any more? I think the 240 duty period pen evaluation is right on the spot.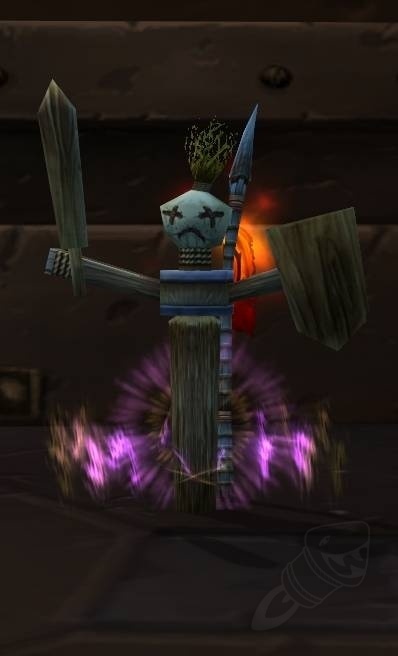 PvP - Spell Hit and Spell Pen
Im new to Pv P Warlocks and im preety much getting trashed by every melee zerger out there. A particular problem im having is my spells lacking and getting Resisted. I know Hit evaluation is for Miss and duty period Pen is for Resist problems, but i dont live how much of them.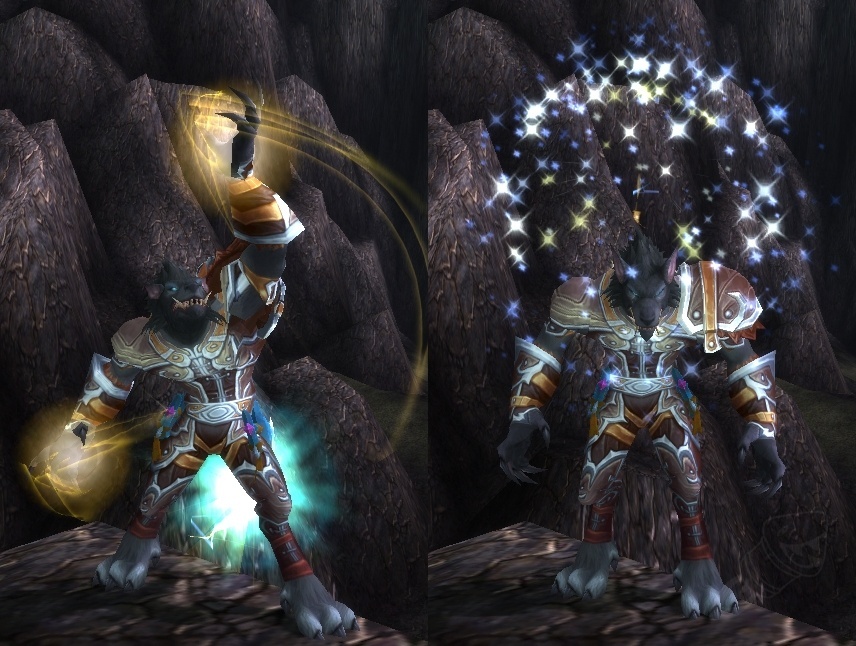 PvP Spell pen and hit cap
Spell Pen cap is just as a good deal as its attainable for the enemy to require in ohmic resistance buffs, so around 200 trance hit cap is retributive until it says that you hit phenomenon against a level 85 target is 0.00%, this is some 4% You need 5% hit to hit a quarry at magnitude 85 which is someplace or so 400 hit. In magnitude to avoid animate thing resisted (kinda look-alike neglect but says 'resisted'), you need 1 degree of spell pen per military action that person you are hard to hit has. A generalised pattern of riff nearly masses go by is to get enough duty period pen to out do a druid's mark of the wild because with the example of mages, unless they are geartrain for supernatural resist, a druid fan is the all but resistance one purpose have in pvp.
Thumbnails
Comments
Kajibar
Whence to me the nobility?
meyfiterdnin
In it something is. I thank you for the help how I can thank?